Celebrating National Caregivers Day – February 19th
National Caregivers Day on the third Friday in February honors the health care professionals across the country providing long-term and hospice care.
Around the nation dedicated health care professionals serve those who require long-term or hospice care. They provide vital services, reassuring patients and families who care about them.
Caregivers deliver a variety of duties from personal care to medical services with compassion and professionalism.  Their days may be long and demanding, but they provide support to those who need it most.
The celebration recognizes caregivers providing quality, compassionate care every day.
HOW TO OBSERVE #NationalCaregiversDay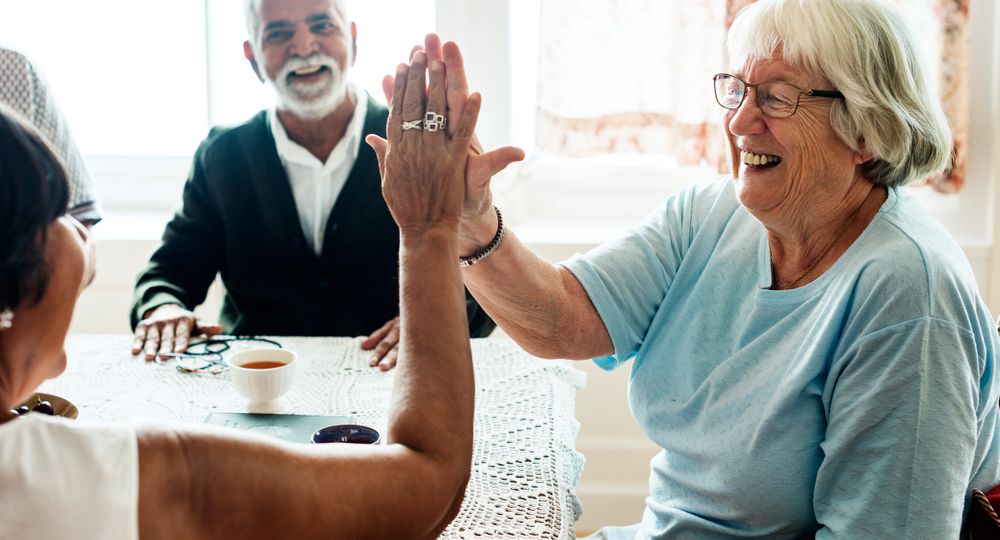 Take time to thank a caregiver for their dedication and care of our loved ones. There are several ways to show your appreciation:
Give them a card of thanks.
Let them know with a kind word of encouragement.
Tell their supervisor how much you appreciate the services.
If you're an employer of caregivers, host a breakfast or lunch event to show your thanks.
Offer a small token of appreciation, such as a small but meaningful gift or home-baked goods.
Share experiences through picture and video sharing on the eLivelihood app!
Give them the day off!
Caregivers can sometimes have trouble taking care of themselves. Show them you're aware of their efforts by giving them a day (or morning/afternoon) off to do something they enjoy. Share your praise with a manager. Let the supervisor know if a caregiver has made a big difference in care for you or a loved one. That compliment can go a long way.
Use
#NationalCaregiversDay
to post on social media.
"To care for those who once cared for us is one of the highest honors."