Web
Calendar: Notes and Time Tracking
Update makes this feature easier to access and use.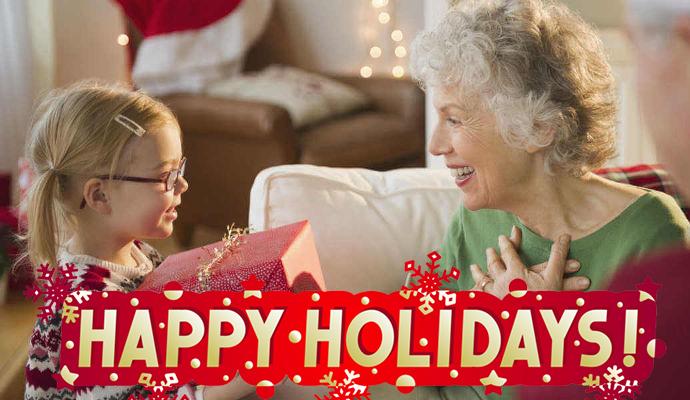 2020 has been anything but fun, but we searched the web high-and-low to find a few positive facts:
A 103-year-old grandma beat COVID-19 and celebrated with a Bud Light
NASA researchers found that since February, pandemic restrictions have reduced global nitrogen dioxide concentrations by nearly 20%
Drive-in movie theaters made a comeback
Restaurants shared their secret recipes so we could make them at home
Americans rushed to adopt and foster pets in need amid the pandemic
Sure, we might have gained a little weight, but we rediscovered our love for old hobbies like baking and gardening
We learned that homeschooling is hard and finally recognized teachers for the heroes that they are.
Health care workers and essential workers. Also heroes.
We came up with creative ways to celebrate big milestones like drive-by birthdays and Zoom parties
We realized how much we love and need sports and its ability to unite us
Musicians took to social media to give us personal concerts from home
Weddings still happened over Zoom, and it was beautiful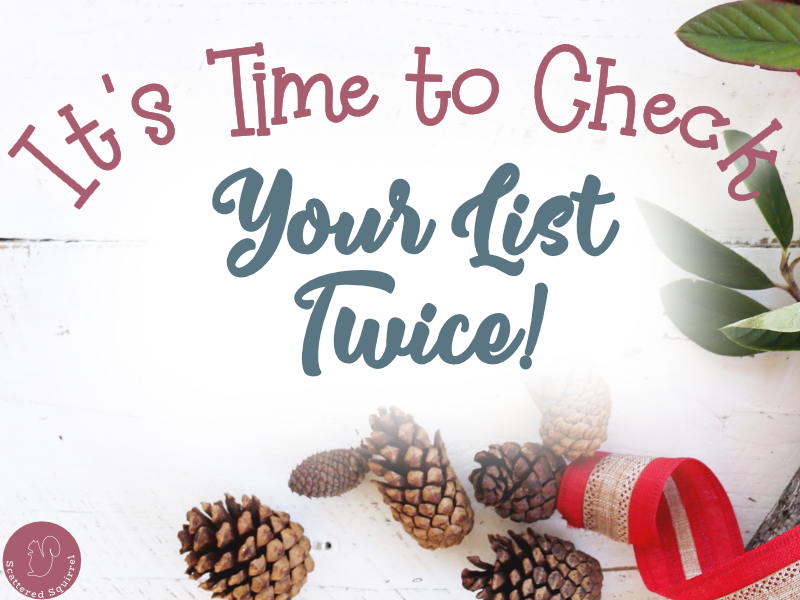 For many of us, the holidays include a lot of list-making: gift lists, grocery lists, who's naughty and nice lists…and the lists go on and on. If you have an elderly parent or loved one in your life, there's one other list you should think about including ….an ADL (Activities of Daily Living) Assessment Checklist. It's important to consider how your loved one is getting along when performing daily tasks and skills on their own, and if your checklist brings up some red flags, it's time to think about putting a support plan in place. Read more about what that list looks like and the signs that indicate your loved one may need some help.
Once the family has identified that a parent needs more help, the real work begins. Take time when you're together for the holidays to talk about a real plan – a plan that includes family members and responsibilities for executing components of the plan. This may seem daunting, especially when family members are geographically dispersed. Here is where a coordination tool or platform becomes imperative. If you could have one place where roles and responsibilities are captured, important documents are stored in a safe and secure manner, calendars for important appointments and events are tracked and you could share special moments with that loved one through pictures and video, wouldn't you want that tool on your Christmas list? eLivelihood is the Safe, Effective and Affordable Tool that helps your family Collectively Manage & Organize Care for Your Loved One. Read more about how to set up an asset list and 30-day goal care plan, then look at how eLivelihood can help facilitate the process.
"It's not the load that breaks you down, it's the way you carry it."