Caregiving is more than paying for childcare or a nursing home for elderly parents. More people are taking these responsibilities on themselves and it's costing companies in productivity and skilled talent, according to a new study.
The definition of caregiving is being expanded as more Americans take care of loved ones, young and old.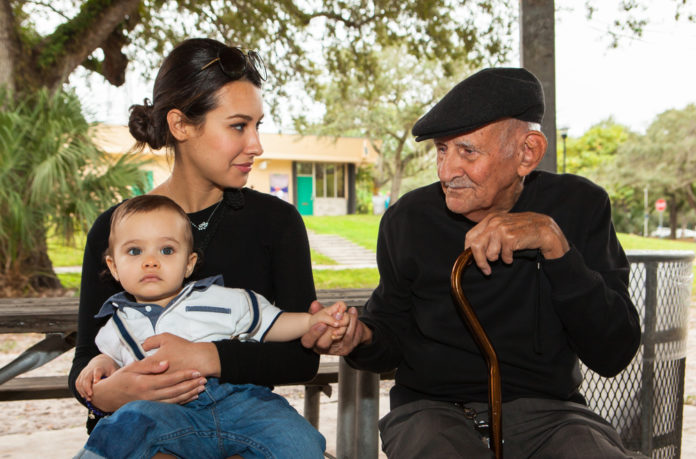 American workers must make the most out of their situation when life happens while performing at an optimum level. That's the corporate ideal, but on a personal level, the burden of caregiving can exceed a worker's mental fortitude and earning potential. A new report from the Harvard Business School Project on Managing the Future of Work shows companies lose too when workers must decide when to care for a loved one or to keep on working. Click the image to read more.